Sliding Flyscreen Doors in Blacktown at Affordable Rates
There is no need to say that you always want to keep your home well ventilated during the hot and humid summer days and want to enjoy the fresh, cool breeze inside your home. Unfortunately, the summer in Blacktown also works as the prime season for the insect population, who prefer to enter your home at any available opportunity. But you can keep the insects at bay by installing flyscreen doors and windows in your home.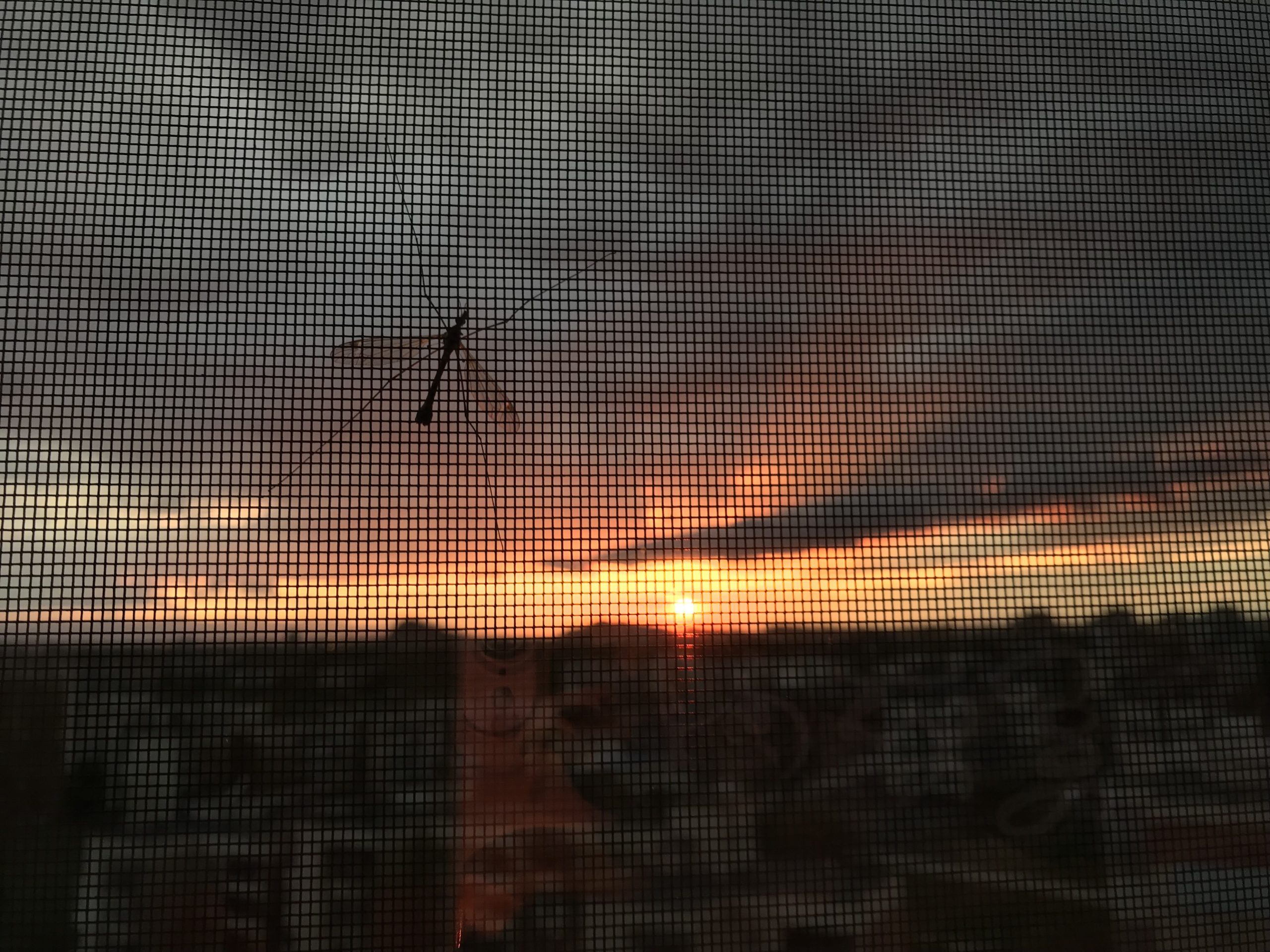 How do the flyscreens help?
The flyscreen doors and windows can be opened and closed with minimum effort to have an insect-free home.
The removable flyscreens allow the fresh air to come inside your home without obstructing the view.
These screens help to maintain hygiene and child safety in your home by keeping all the unwanted pests out.
The flyscreens are perfect for eating and food-preparation areas and they can easily be installed in different styles of doors and windows.
By choosing to install flyscreen doors and windows in your home, you can have control over the door and window openings as per your requirements. Being long-lasting, you don't have to worry about changing the screens within a short time.
The flyscreens almost get unnoticed as they retract into the discreet cassettes. Therefore, they are also perfect for modern interiors.
The frames of these screens are available in a wide range of shades to match the shades of your existing doors and windows.
So, if you are now convinced about the importance of flyscreen doors and windows and want to install them on your property in Blacktown, we can help. The flyscreens we offer are not only able to protect your home from different types of pesky insects, but these are also perfect for bush-fire-prone areas. The best thing about these screens is that they are available in a wide range of powder-coated shades to suit any home décor. Besides, the heavy-duty, pet-proof mesh is also available for the properties of pet owners.
Choose Sydney Window Art to get the best quality flyscreen doors in Blacktown
At Sydney Window Art, we specialise in offering superior quality flyscreens in Blacktown made with single sheets of stainless steel with fine holes to block insects from coming inside. These screens offer the best protection to your home interior while being an almost invisible and stylish addition to the property without burning a hole in your pocket. Besides, these screens also work as preventive layers, which offer you the flexibility to enter or exit your home anytime with ease.
We have a record of offering flyscreen doors and windows to our homeowners in and around Blacktown for years. The varieties of flyscreens we offer don't only prevent the insects from getting inside but they also perfectly complement the appearance of the homes.
Apart from that, the flyscreens we offer are very sturdy to withstand strong gusts of wind and they can firmly remain in place barring the freak storm. Another benefit of installing these screens on your doors is that they help to save the cost of energy in the warmer months as after installing these screens, you can leave the doors open to let the fresh air come in and ventilate your home. With all these benefits, the flyscreens we offer help to increase the aesthetic values of the properties while matching the interior of the properties perfectly.
So, you can easily have these screens now just by giving us a call. We can assure you that by choosing us, you will never be disappointed with our customer service and product offerings.
What makes us different?
The design team of our company would assist you in creating the right flyscreen solutions for your homes. And during that period, the customer support experts of our company would keep you informed in every step of the process.
We offer free-of-cost quotes to our clients, which are easy to understand and clear enough.
The flyscreen doors and windows we offer are completely Australian made.
The made-to-measure flyscreens, we can customise you flyscreen as per the measurement of your windows.
We can install it within 3-4 weeks, and they are also available with several years of product and workmanship warranty.
If you are looking for quality flyscreens in Blacktown, call 0430 967 777 or email at [email protected] for a free measure and quotation.