Protect Your Property with Flyscreen from Sydney Window Art in Castle Hill
During the summer months, different pests and flies can come out in large numbers. And once they come to your home, they can create great frustration and annoyance. But you can prevent these insects from coming inside your home by installing flyscreens. Apart from keeping the insects at bay, these screens also help in great air circulation. This natural ventilation keeps the homes cool during the hot and humid summer season while reducing the cost of electricity and conserving energy. And we can help you out in getting the best quality flyscreen for windows and doors in Sydney to help you to enjoy the fresh air while staying inside your home and keeping flies and other pests out.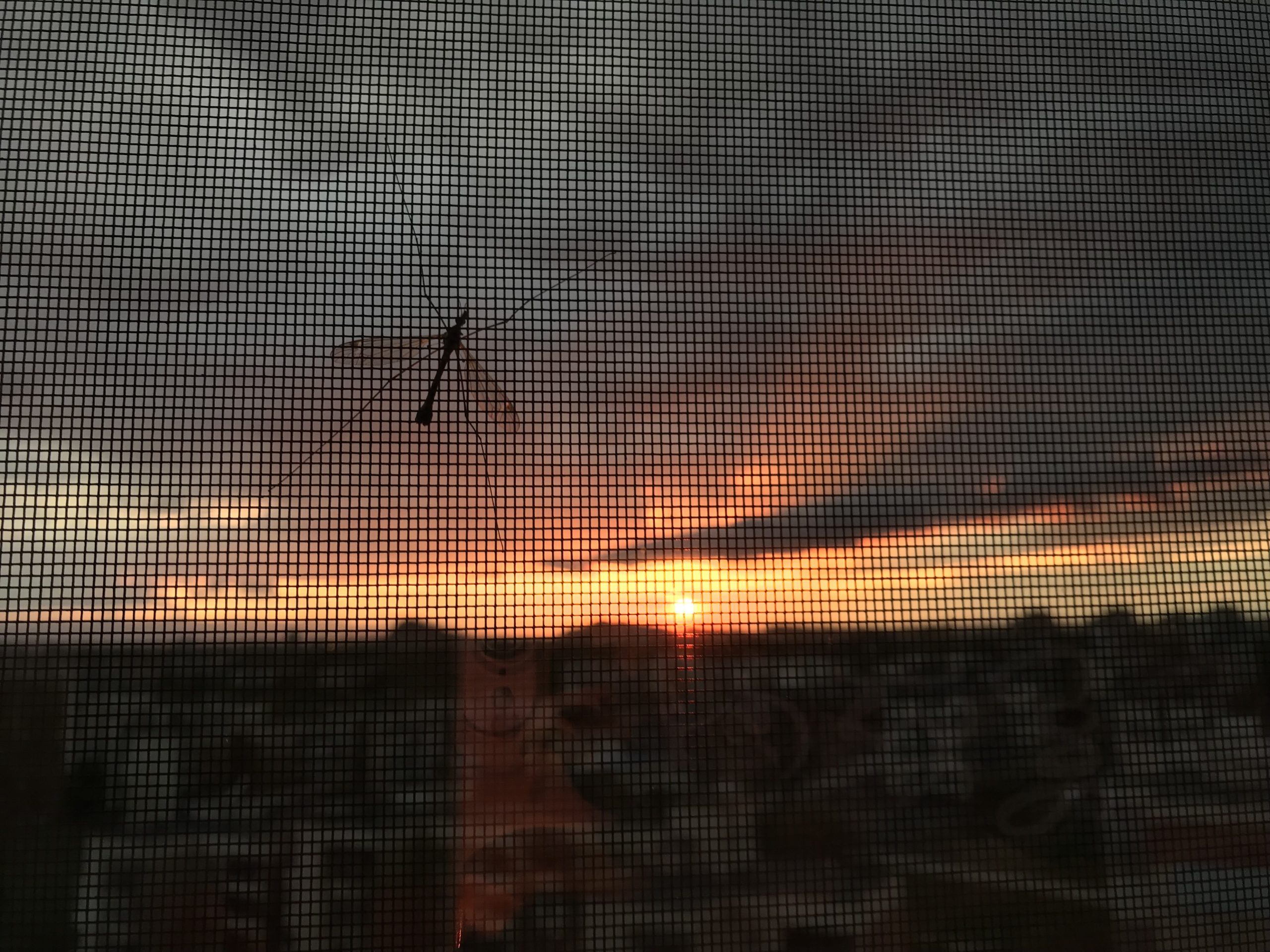 Increased ventilation and air circulation are the other two main reasons why people choose to install flyscreens from us. Besides, these screens also keep the unwanted dust and debris out of the homes that pollute the air while causing harmful effects on your respiratory system.
Flyscreens we offer are of high-quality, energy-efficient, and eco-friendly:
At Sydney Window Art, we offer a fully customised flyscreen for windows and doors in Sydney, which are measured to suit the needs of the property owners perfectly. Besides, the screens we offer are also available in several colour options to suit your existing décor. The best things about these screens we offer are that they are available in different types of mesh options like fiberglass, Aluminium, and pet-proof mesh for preventing the damage caused by pets or kids.
Here we offer cheap flyscreens for windows, which are made of anodised or powder-coated aluminium and available in a wide range of shades. Therefore, these screens easily suit every type of door and window application. Another important thing about our flyscreens is that they are environmentally friendly as they don't contribute to the carbon footprint in the way the air conditioning does. So, by installing these screens, you can have similar benefits without taking a toll on the environment. The flyscreens we offer are made of the best quality fiberglass flywire mesh with a PVC coating. This makes the screens resistant to staining and waterproof while allowing the right protection and visibility from bugs and pests. These screens are also constructed with strong extruded aluminium frames, which are powder-coated with many standard shades to select from.
Being custom made, the cheap flyscreens for windows that we offer measure for the perfect fit, and we always get these screens installed at your property with the help of the expert tradespeople of our company.
So, if you want to install these screens from us, then contact us to get a free quote and measure to all the listed products. Besides, you can also make an online inquiry to ask us to get back to you.
Why do our clients prefer us?
The flyscreens we offer at Sydney Window Art are designed in such a manner, which beautifully blend onto your existing window or door frame.

The 

screens

 we offer are made to measure as we do not believe in the concept of one-size-fits-all.

We offer 

cheap flyscreens for windows

for our clients across Sydney. These screens are powder-coated, which increases their durability and strength. Besides, they also stand the test of time.

When you decide to get flyscreens with us, you can get it at the factory price out of any middleman. This helps you to get the best quality products at pocket-friendly rates.

We specialise in offering end-to-end service and all the screens 

we offer are installed only by the in-house experts of our company.
What makes our flyscreens different?
Standard flyscreen:

 The standard flyscreens we offer are customised to offer a precision fit to the windows and doors allowing fresh air while preventing the insects and flies from coming in. The flyscreen frames we offer are available in a complete range of colours to suit your home décor. This unparalleled quality ensures that you can enjoy several years of insect-free living.


Retractable flyscreen: 

French and bi-fold doors are perfect for opening the spaces to the outdoor entertainment areas or alfresco of your property. But they are not perfect for conventional flyscreens. The retractable flyscreens we offer work perfectly for the wide openings created by the bifold and stackable doors.
Get in touch with us for the best Window Flyscreen in Castle Hill on 0430 967 777.We will come in for inspection and we also provide free quotation, so call now!