Keep The Unwanted Pests Out from Your Home with Flyscreen Windows from Sydney Window Art in Kellyville
Flyscreens installed on the windows and doors are a highly effective and proven method to offer you complete peace of mind while keeping the mozzies outside. Nobody feels comfortable with the nuisances caused by the insects and flies and here the flyscreens work like saviours. And the best part is even after installing these flyscreens, you can enjoy beautiful views and fresh air outside. Besides, these screens also offer the best ventilation for the windows and doors of the modern-designed properties, and these are simply perfect for the bi-fold doors, sliding doors, Sash doors, and uPVC windows. So, all the elements of these screens are aimed to offer you a magical experience with the help of sleek silhouette designs. And when you need the best quality flyscreens in Kellyville, you can consider our service.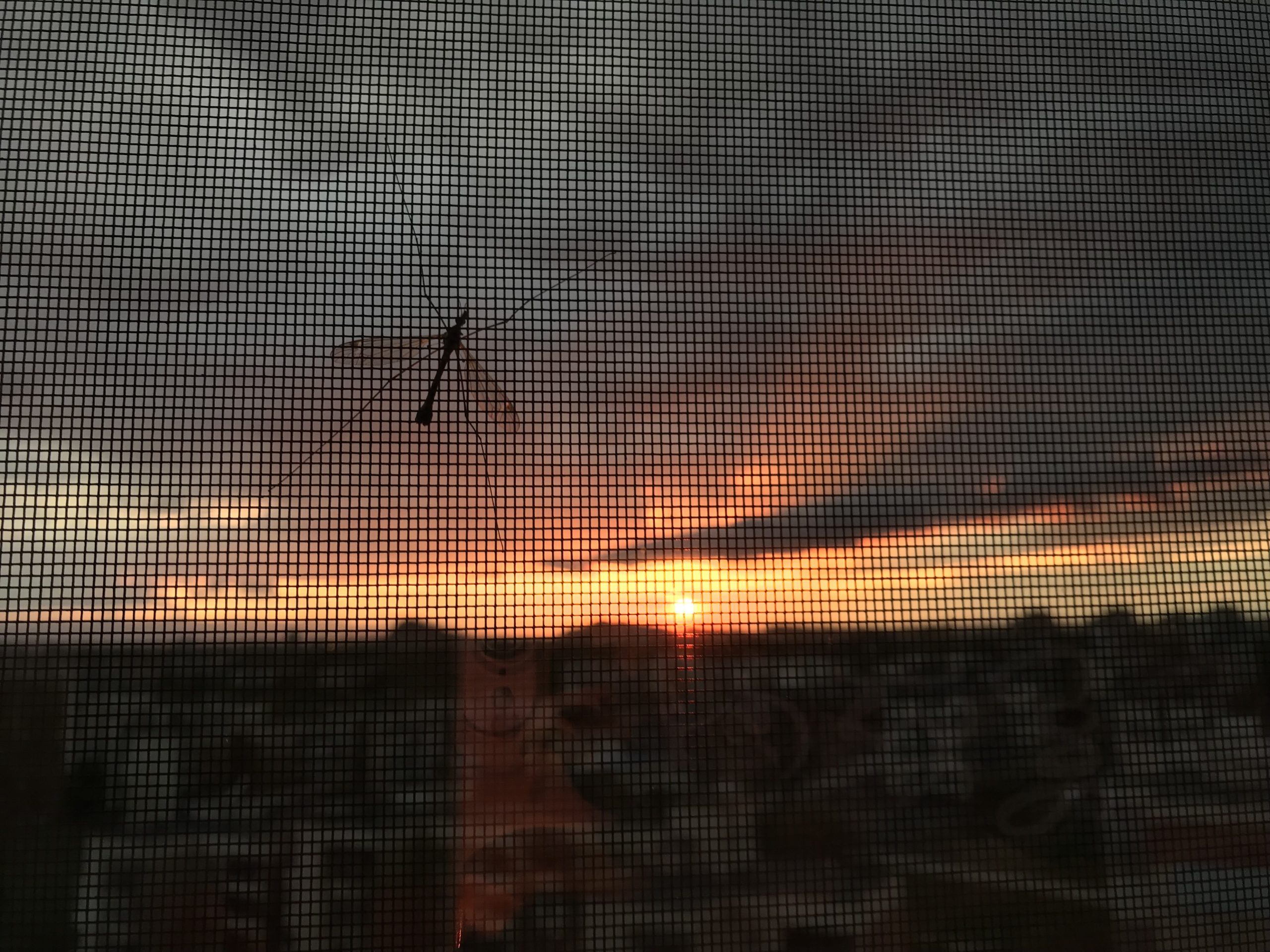 Get an elegant range of flyscreens for your windows and doors:
We have a team of highly experienced and skilled team members, who have a record of successfully improving the appeal, safety, and functionality of the properties by installing custom flyscreens. As a result, our clients always enjoy the best quality service depending on their requirements and needs.
With the ability to allow in cool air during the stifling summer afternoon, the best quality flyscreen ranges we offer for the properties in Kellyville offer complete relief from the flying insects. Built from treated and durable materials, these screens can withstand exposure to both dry and wet conditions without getting deteriorated. What makes the flyscreens highly popular are the features that they are easy to move, do not need much space, and are unobtrusive.
Every variant of flyscreen we offer at Sydney Window Art is beautiful and highly functional. So, by installing these screens on your property in Kellyville, you will not need insect repellents anymore. Besides, these screens also filter the dust-out, which flows into your property through open doors and windows. And no matter what type of windows (awning, casement, sliding, Tilt & Turn, etc.) or doors (PVC, aluminium, or wooden) you may have in your property, these screens would suit all of them.
Flyscreens you can choose from us:
Every flyscreen we offer at Sydney Window Art is made of the best quality mesh material, which comes with fine holes to block the insects and other harmful elements out while allowing the air to pass through naturally. And depending on the requirements of our clients, we often offer custom designs for these screens for their convenience.
So, when you choose to get flyscreen windows or doors for your property in Kellyville from us, there are two options from which you can choose. You can either opt for standard flyscreens or can choose to get some upgrades.
Standard flyscreen windows or doors: The standard flyscreen is available in a wide range of standard shades, and it also includes the right attachment accessories (Swivel Clips or Plunger Pins) to ensure a secure fit. Upgrades on the flyscreen windows or doors: In the case of upgraded flyscreen, we offer special colours, alternative mesh variants, customised attachments, and a heavy-duty frame for a unique look and feel.
So, by trusting the service of Sydney Window Art, you can only get the flyscreens of your preferences that are perfectly measured to fit the windows and doors of your property in a wide range of shades. If you want a consultation, quote, or measurement from us for the flyscreen, just give us a call.
Benefits you can get by installing flyscreens in Kellyville:
The flyscreens are convenient. It is easy to remove them from the windows when you want to clean glass. Besides, these are inexpensive and easy to repair.
These screens are affordable.
They offer great visibility and don't obstruct the views through glass. The mesh is flexible enough to pull it tight across the frame to have no wrinkles. Besides, being a fabric-based product, it also does not dent or kink.
Get in touch with us for the best Window Flyscreen in Kellyville on 0430 967 777. We will come in for inspection and we also provide free quotation, so call now!